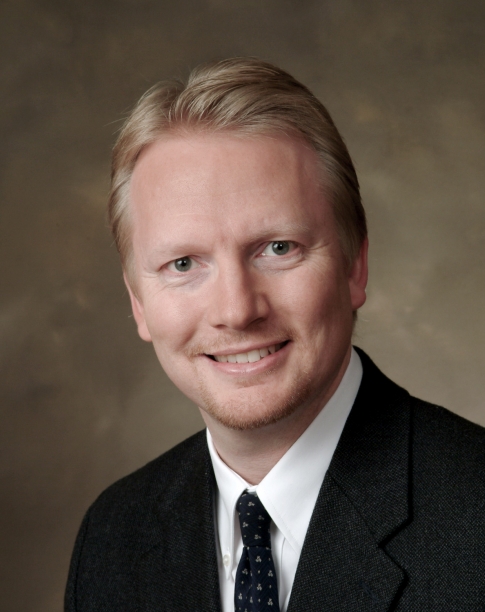 Dr. Pavlica founded Family Eye Group and is an ophthalmologist and specialist in diseases and surgery of the retina and vitreous. He provides an extensive range of eye care, including glaucoma. He finds joy spending time with his patients and helping them with their care.
After graduating Phi Beta Kappa with a Bachelor of Arts degree from Wesleyan University in Connecticut, Dr. Pavlica received his MD degree from New York University School of Medicine. He then completed an internal medicine internship at Boston's Beth Israel Hospital where he served as a clinical fellow at Harvard Medical School.
After completing his ophthalmology residency at Boston Medical Center, he pursued two years of advanced fellowship training in Diseases and Surgery of the Retina and Vitreous at Baylor College of Medicine in Houston, Texas. He has also performed advanced research in glaucoma at Wills Eye Hospital in the past.
Dr. Pavlica specializes in diagnosis and treatment across the wide spectrum of eye diseases. He is trained in the medical and surgical management of macular degeneration, diabetic retinopathy, retinal detachments, macular holes and puckers, vein occlusions, and floaters, among others. He performs laser surgery and intraocular injections of medicine in our office under topical anesthesia, as well as a wide range of other procedures in the operating room.
Recently, Dr. Pavlica co-authored an article in the prestigious Journal of the American Academy of Ophthalmology entitled Panretinal Photocoagulation versus Ranibizumab for Proliferative Diabetic Retinopathy that is helping guide doctors in the cutting edge treatment of diabetic eye disease. Additionally, he co-authored an article in the journal Retina examining the best clinical characteristics doctors might use to determine whether to utilize injections over laser for diabetic retinopathy.
Dr. Pavlica has also authored a chapter in a leading ophthalmic surgery textbook. He wrote the chapter on Subretinal Neovascularization from Macular degeneration in the most recent edition of Master Techniques in Ophthalmic Surgery. It is a resource that is used extensively by eye surgeons around the world to help perfect the art of ocular surgery.
Additionally, Dr. Pavlica has co-authored papers in the Archives of Ophthalmology and Investigative Ophthalmology and Visual Science. The results of a study he was involved in have been published in the New England Journal of Medicine. He has also served as a reviewer of articles for the journal Ophthalmology.
Dr. Pavlica is a past president of the Lancaster City and County Medical Society and is on staff at Lancaster General Health and the Physician's Surgery Center. He is a Diplomate of the American Board of Ophthalmology with recent recertification, and is a member of the American Academy of Ophthalmology, the American Society of Retinal Specialists, and the American Society of Cataract and Refractive Surgeons.