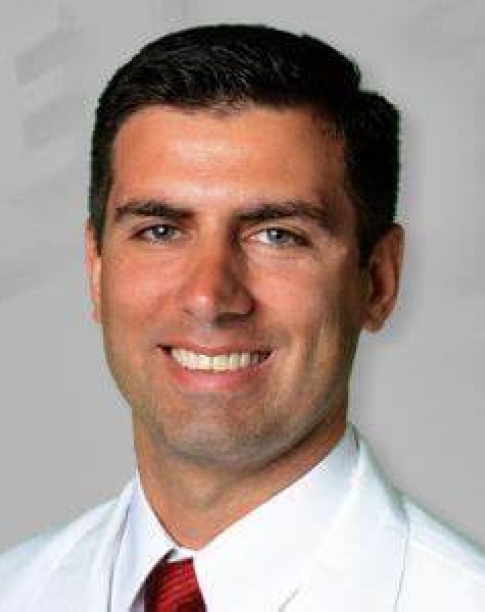 Dr. Drew R. Chronister earned his medical degree from the University of Pittsburgh in 2005, after graduating with honors from Harvard University in 2001. He completed his internship at the University of Pittsburgh Medical Center (UPMC). He then entered the ophthalmology residency program at the UPMC Eye Center, one of the most acclaimed ophthalmology residency programs in the country. At UPMC, Dr. Chronister achieved the honor of being chosen Chief Resident. Throughout his career, he has won awards for teaching and demonstrating the highest quality of patient care.
Dr. Chronister was one of the first eye surgeons in Chester County to perform femtosecond laser-assisted cataract surgery and is pleased to offer state-of-the-art customized cataract surgery and intraocular lens options to his patients. He is on staff at Wills Eye Hospital where he teaches the residents and trains the next generation of cataract surgeons.
Dr. Chronister also lectures and provides seminars throughout the state on various eye care-related topics.
Dr. Chronister's achievements include the highest honors in high school, college, medical school, and residency. He has earned numerous leadership and scholastic accolades for his achievements.