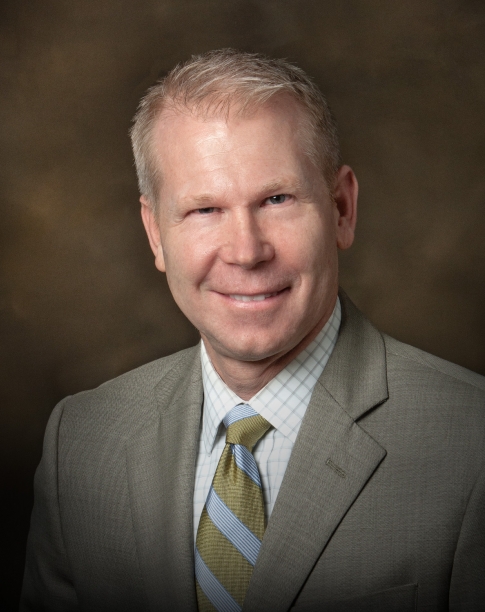 Dr. Garry L. Leckemby graduated from the Pennsylvania State University in 1979 with a B.S. degree in microbiology. He then enrolled in the Pennsylvania College of Optometry earning a B.S. in science in 1983 and his Doctor of Optometry in 1985.
During his optometry training, Dr. Leckemby served as a teaching assistant at the PA College of Optometry and as an Optician's Assistant at The Eye Institute in Philadelphia. He also served externships in Primary Eye Care, Ocular Pathology, Strabismus, Amblyopia, Management of Ocular Diseases, Low Vision and Contact Lenses.
His postgraduate career has been in the areas of Primary Eye Care, Contact lenses, co-management of Refractive and Cataract Surgeries and the diagnosing, treatment and management of glaucoma.
Dr. Leckemby has participated in numerous Optometric Research Studies involving contact lenses, contact lens solutions and cataract surgery implant lenses.
He is board certified by the State Board of Optometric Examiners. Dr. Leckemby is also a member of the American Optometric Association and the Pennsylvania Optometric Association.