The opticians at OPTIQUE Family Eye Group are dedicated to providing you the best quality eyewear and personal care and service. We carry a large selection of frames, lenses and accessories for both adults and children.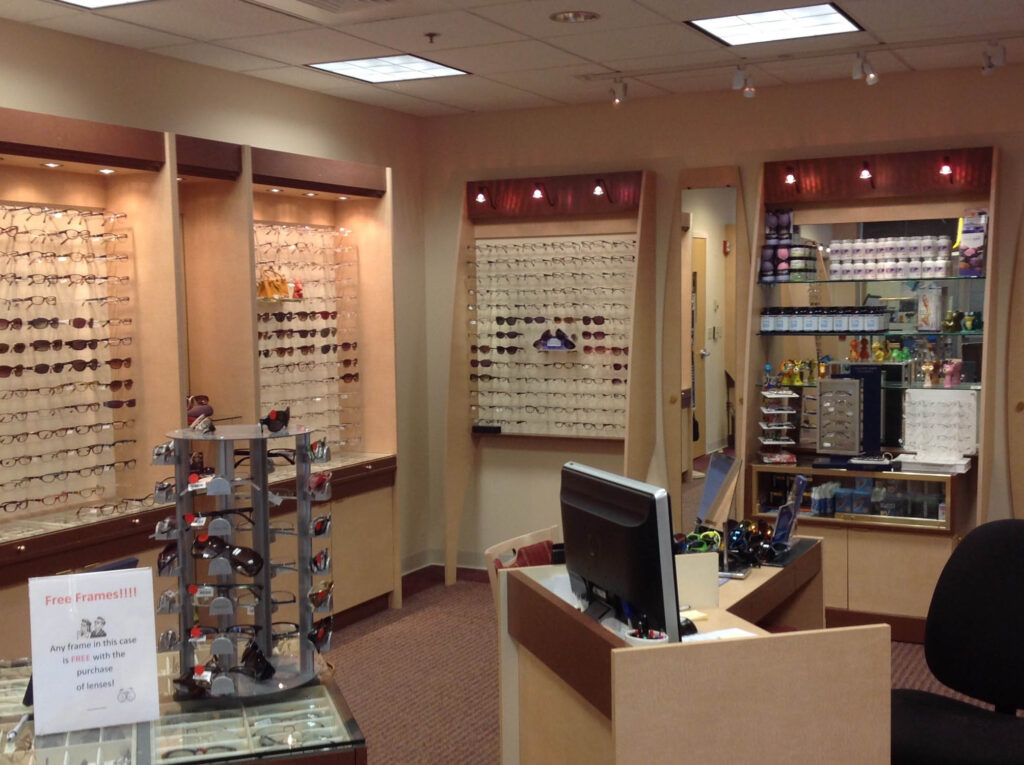 OPTIQUE is an authorized dealer for Maui Jim and carries a wide selection of designer frames.
At Family Eye Group, you have the convenience of seeing your doctor and ordering your glasses all at one location. Our patients have the confidence in OPTIQUE at Family Eye Group to help them make the best decisions regarding their eyewear.
Our knowledgeable and experienced licensed opticians will spend the time necessary to be sure that your frame selection is both comfortable and fits your lifestyle.
Choose from our two locations that is most convenient to you.
Our Lancaster Optical Hours are Monday – 8:30 AM to 5:00 PM, Tuesday through Thursday – 8:30 AM to 4:30 PM, and Friday – 8:30 AM to 4:00 PM.
Our Ephrata Optical Hours are 8:30 AM – 12 PM on Tuesday and Friday.
Our phone # is 717-735-1141.